Saturday 24 September 2022 at 3 p.m.
The Vanhaerents Art Collection is a unique and comprehensive collection of contemporary art, assembled by Walter Vanhaerents and his children Els and Joost. It enjoys the individual approach to collecting of its founders, as well as their shared passion for new and provocative art.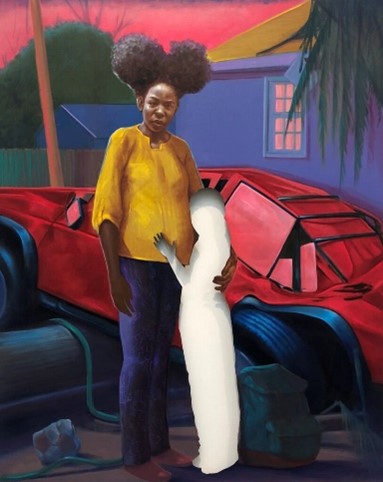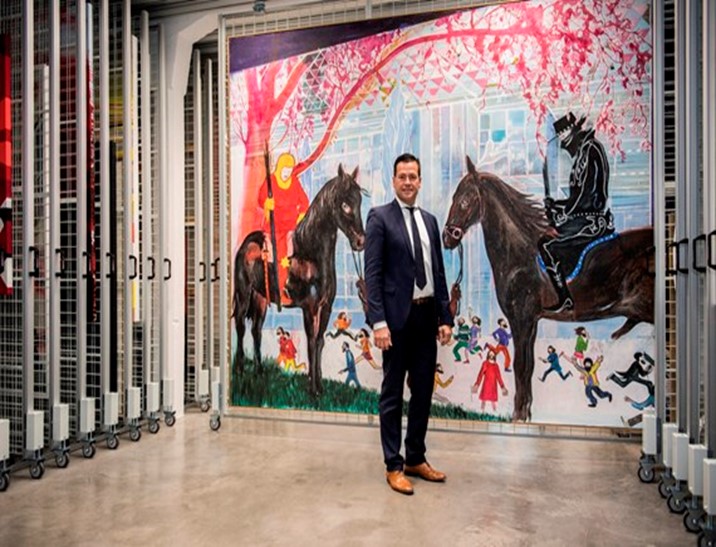 Be prepared for a new experience and modern art transposing concerns of our times!
Joost himself will guide the participants of the carrefour européen around the three-floor industrial and former sanitary warehouse converted into a wonderful art exhibition building in the Dansaert district of Brussels.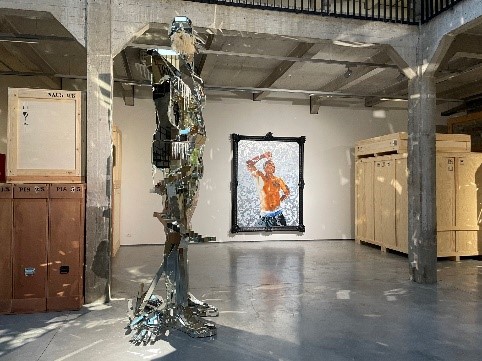 The visit is in English but you can also ask your questions in French or Dutch.
Full Programme: Think out of the Box
Registration Form: Think out of the Box
You can also register online by directly filling out the form below. All fields are to be completed (unless otherwise stated). Press the TAB key to move to the next box.