Sunday 6 September at 3 p.m.
Join our leisure club and you'll be informed about our latest activities as soon as they are published. If you are a European official or civil servant or agent, all you need to do is register on-line or submit the Membership Application Form.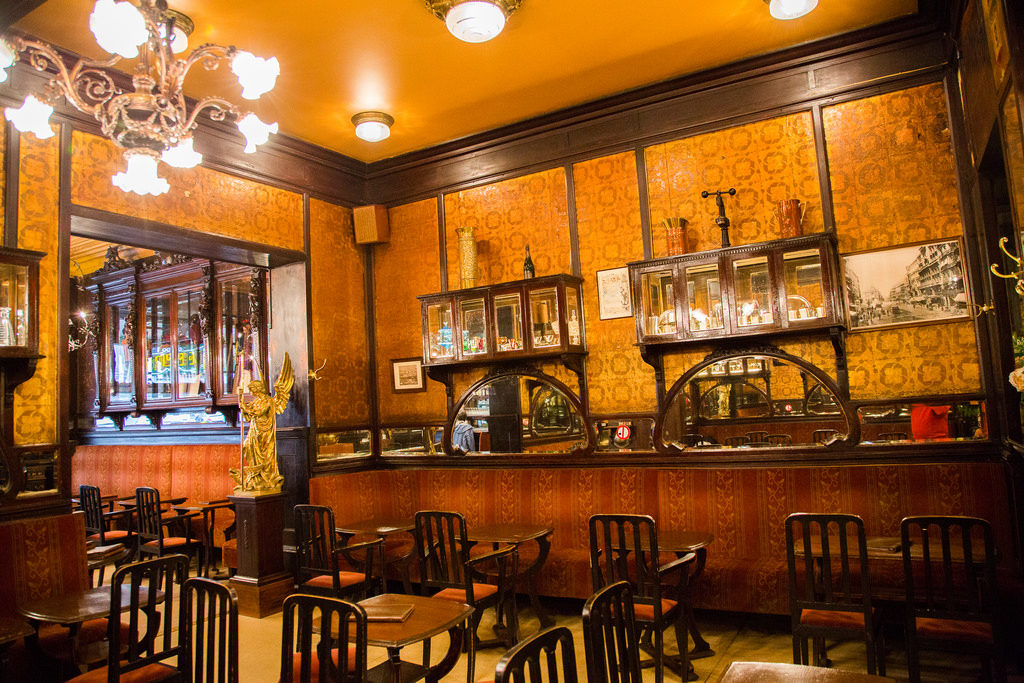 Brussels pubs are a testament to the architectural innovations of Art Nouveau and Art Deco. The stained-glass windows, elegant curved woodwork, precious fabrics, mirrors and shining counters still bear witness to the Belle Epoque, the Roaring Twenties & Jazzy Thirties.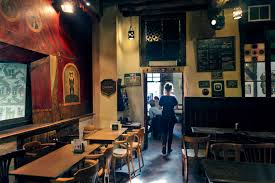 Our walk through the town will take us from the well-lit, big & noisy brasseries of the turn of the century to the more discreet, cosy and intimate bars of the interwar period.