Sunday, 28 April 2019

Did you know that 'Pralines' made in Belgium are usually soft-centred confections with a chocolate casing and that they were first introduced by Jean Neuhaus in 1912?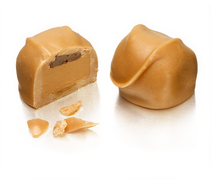 Did you know that Belgian 'Pralines' are not limited to the traditional 'praliné' filling and often include nuts, marzipan, salted caramel, coffee, liquors, cream liqueur, cherry or a chocolate blend that contrasts with the outer shell?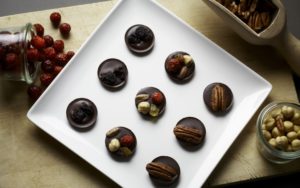 If you didn't – and even if you did – come and join us! We'll stop by some world-famous chocolate makers such as Marcolini, Blondeel, Darcis, Ledent and Gerbaud. Whether you like it sweet or slightly bitter, you don't want to miss this tasty experience!
Not a member? Don't worry. If you work for a European or International Institution based in Brussels, you meet the conditions. Contact us or apply by returning our Membership Application Form.
Alternatively, you can apply on line here: on-line application