Saturday 29 May 2021
Join our leisure club and you'll be informed about our latest activities as soon as they are published. If you are a European official or civil servant or agent, all you need to do is register on-line or submit the Membership Application Form.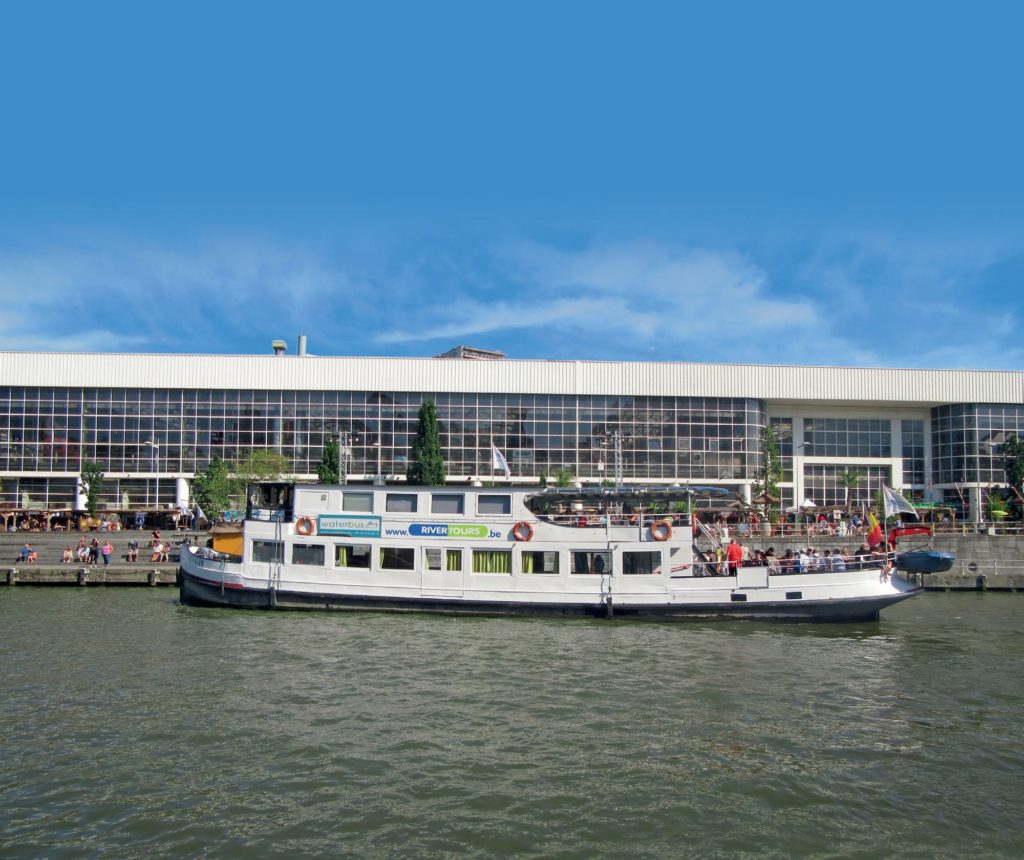 Come and join us for fresh air and (mild) exercise on a voyage of discovery by boat and bike!
We'll be taking the waterbus from Place Sainctelette in Brussels to Steenkaai in Vilvoorde (historically known as Filford in English). There we'll collect our pre-rented bikes and cycle back in leisurely fashion along the canal, through Neder-Over-Heembeek and Laeken to Brussels.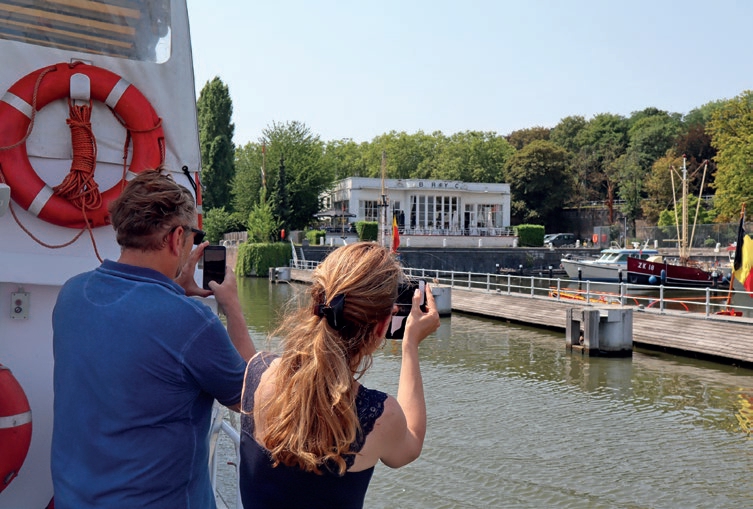 First the boating part: the relaxing hour-long waterbus journey offers unique panoramas of city scenes, impressive bridges, historical heritage and numerous new housing and office projects. Many areas are undergoing huge transformation as people move in and vibrant start-ups give new life to beautifully renovated factory buildings.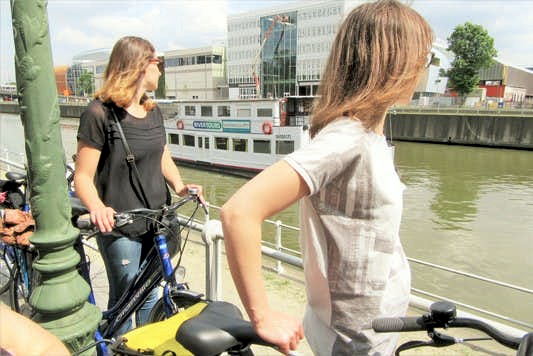 After enjoying this taste of the world of navigation and harbour activity, experiencing life on and around the water, we come to the biking part: cycling alongside the water, we'll be able to take a closer look at the parks and areas that contribute to the 'greening' of the canal.
A day of relaxation, exploration and exercise – come and join us on this mini-adventure!