Saturday 5 December 2020 at 3 p.m.
This event has been postponed indefinitely.
The 'Abbey' district is full of galleries at the forefront of contemporary art. Some of them have been around since the 1980s!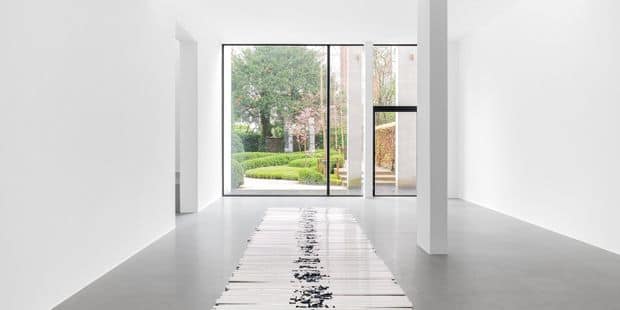 Tracy Emin explores love, loss and longing through two distinct bodies of work in which she charts the bittersweet nature of unconditional love and how the domestic sphere can function as a site of catharsis and consolation.
In the Almine Rech Gallery, we will discover Alexandre Lenoir's works. Alexandre Lenoir immerses the viewer in a visual experience similar to diving into a pool. The diaphanous light of these paintings is offset by shifting colour ranges and a textured appearance.
Since 2016, The Irène Laub Gallery is intended as an adaptable experimentation space, allowing the artists to stretch the boundaries of their chosen discipline.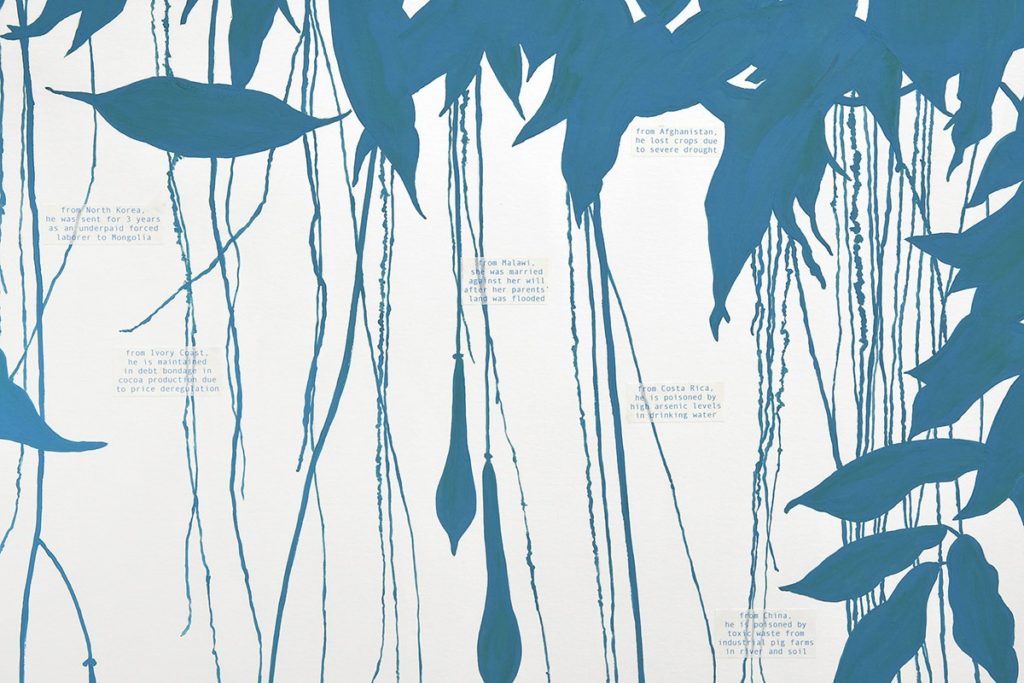 For her first solo exhibition entitled 'They used to sing', Lucile Bertrand has developed a shared sensory experience of wandering, which invites us to penetrate straight to the heart of her preoccupations.